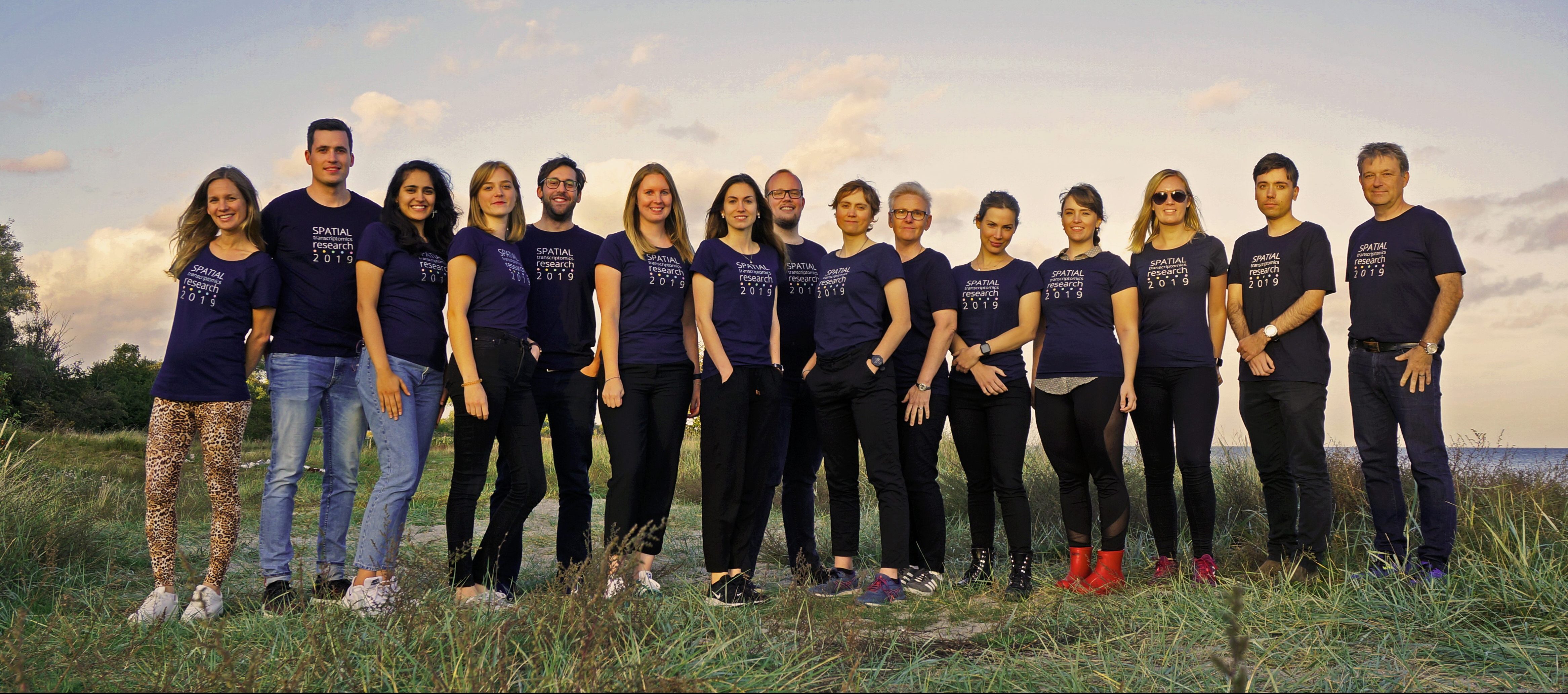 We are the Spatial Research lab – Welcome!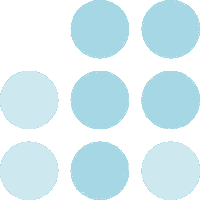 ---

Our research focuses on developing innovative experimental methods as well as novel computational tools for spatially resolved omics in mammalian and plant tissue sections.

You can find out more about our team and our academic research activities under the Research section.

NEWS
MAY 4TH 2020
---
NEW REVIEW OUT. "Spatially Resolved Transcriptomes—Next Generation Tools for Tissue Exploration" is new review article written by our own Michaela, Joseph, and Joakim! In this publication you can read about the different spatially resolved transcriptomics technologies available as of today, how they compare against each other, and what we may expect from the future.
APR 15TH 2020
---
PUBLICATION ALERT! 🤖 Today you can read about "Automation of Spatial Transcriptomics library preparation to enable rapid and robust insights into spatial organization of tissues" in BMC Genomics. If you are interested in automating you spatial transcriptomics library prep then Emelie, Sami, and the other co-authors have it all figured out for you!
DEC 12TH 2019
---
NEW PUBLICATION OUT IN CELL! ✨ After much hard work, Michaela Asp's and Stefania Giacomello's article "A spatiotemporal organ-wide gene expression and cell atlas of the developing human heart" is now in print! Together with co-authors Ludvig Larsson and others, they have mapped the cellular organisation of the developing human heart. We hope this will be a great resource for many researchers who wish to explore the heart development. ❤️
Apr 29TH 2020
---
SPATIALCPIE FOR ST ANALYSIS. "SpatialCPie" is a new R/Bioconductor package, developed by Joseph and Ludvig Bergenstråhle, which can be used for visualization of clusters at multiple resolutions and proportions for your spatial transcriptomics data. Read more about the tool on GitHub, Bioconductor, or the BMC Genomics publication "SpatialCPie: an R/Bioconductor package for spatial transcriptomics cluster evaluation".
FEB 23-26TH 2020
---
MEET US AT AGBT! Our group will be present at the Advances in Genome Biology and Technology (AGBT) 2020 conference on Marco Island, Florida. Check out the posters presented by Alma (#901), Lovisa (#7001), Linnea (#6008), Kim (#610), and Joseph (#110)! #AGBT20
DEC 12TH 2019
---
SPATIAL TRANSCRIPTOMICS IN RHEUMATOID ARTHRITIS. Today is a great day – our group did not only get one article published, but two! Konstantin Carlberg, PhD student, has worked together with Vivianne Malmström and her group at Karolinska Institutet to study the spatial signatures of inflammation in arthritic joints.
---
---
Contact
Joakim Lundeberg
Professor
---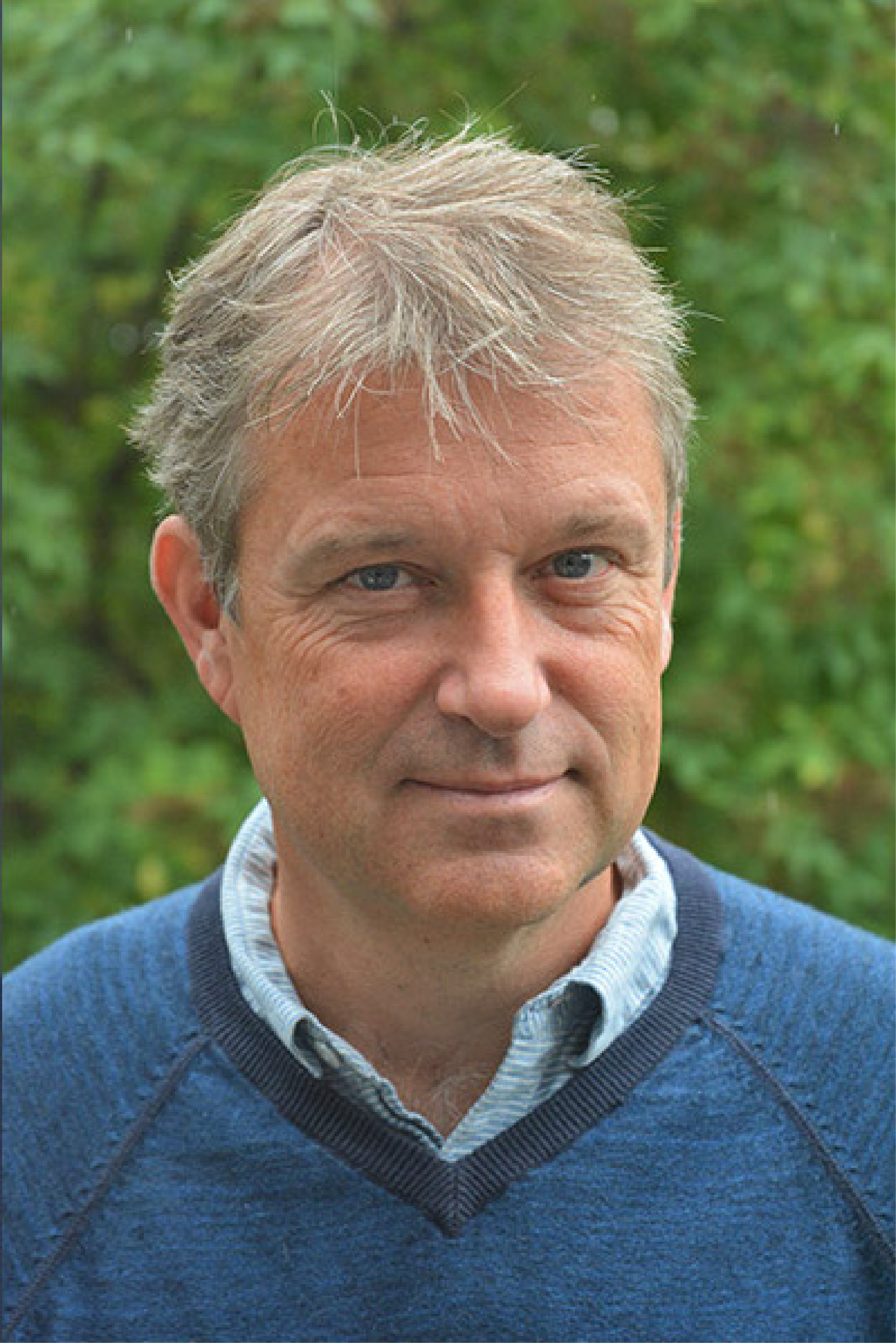 Science for Life Laboratory
KTH, School of Biotechnology
Tomtebodavägen 23 A
171 65 Solna, Sweden




joakim.lundeberg@scilifelab.se
Jonas Frisén
Professor
---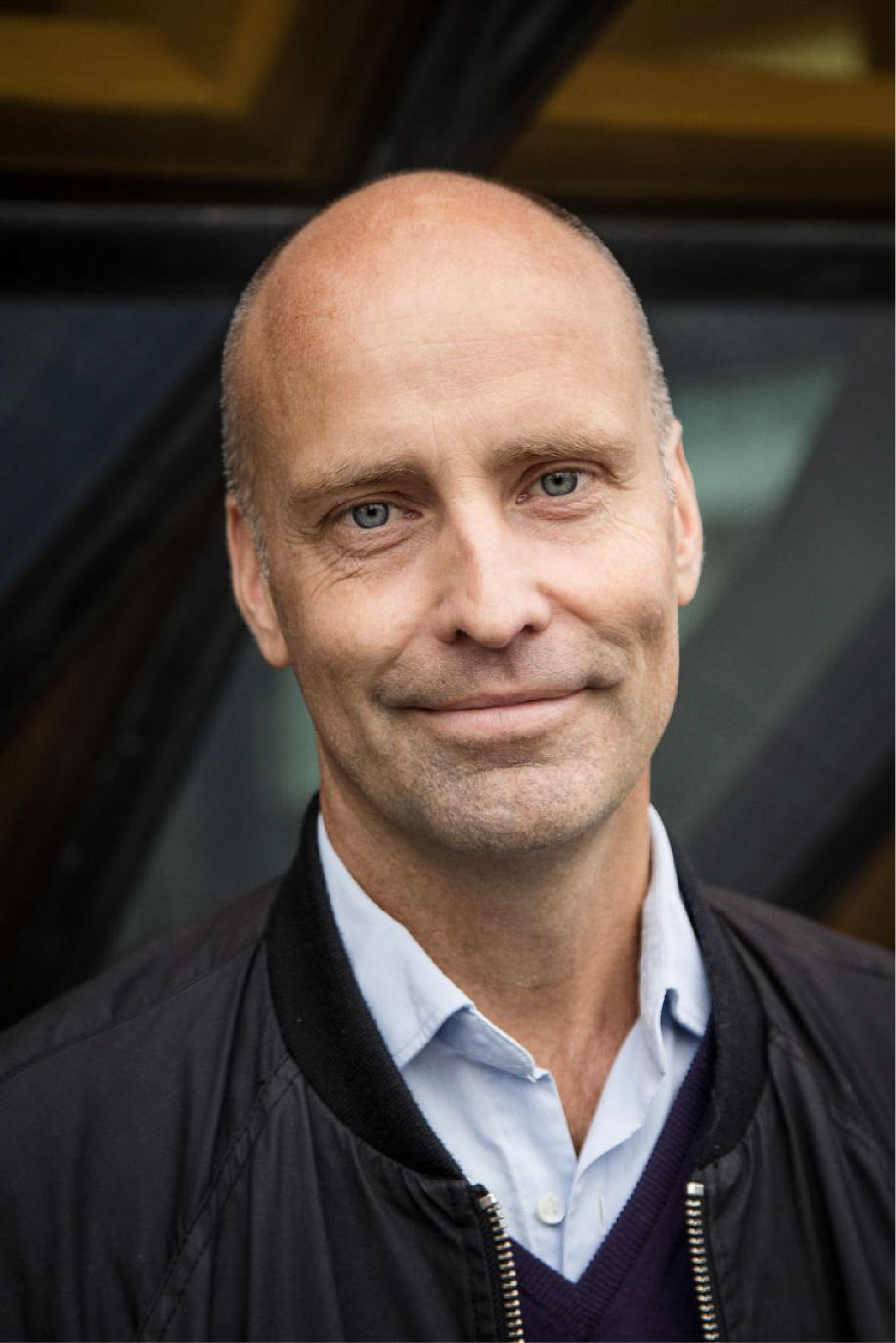 Karolinska Institutet,
Biomedicum B6,
Solnavägen 9,
171 65 Solna, Sweden




jonas.frisen@ki.se
Annelie Mollbrink
Lab manager, Ph.D
---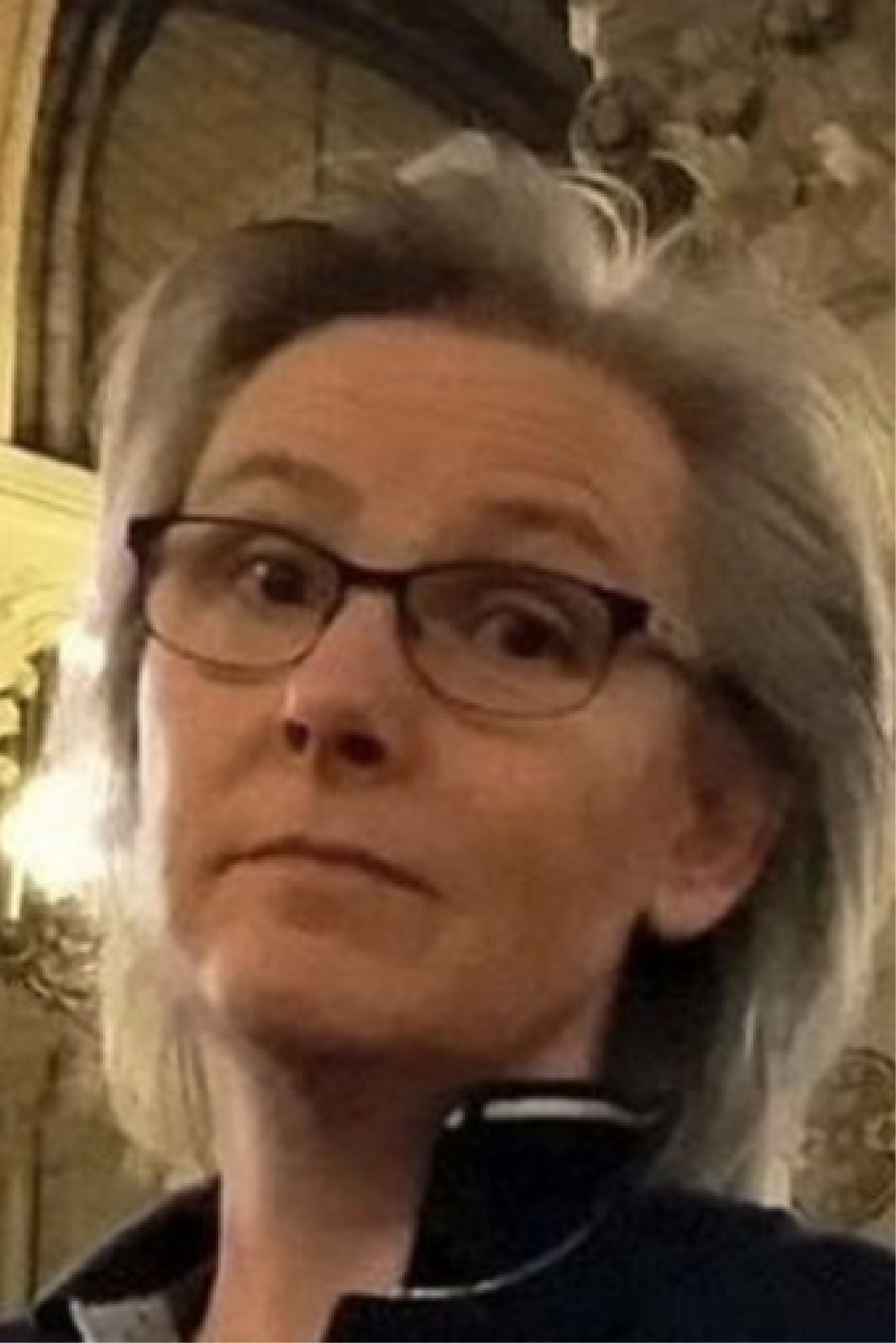 Science for Life Laboratory
KTH, School of Biotechnology
Tomtebodavägen 23 A
171 65 Solna, Sweden




spatialtranscriptomics@scilifelab.se
Patrik Ståhl
Assistant Professor, Ph.D
---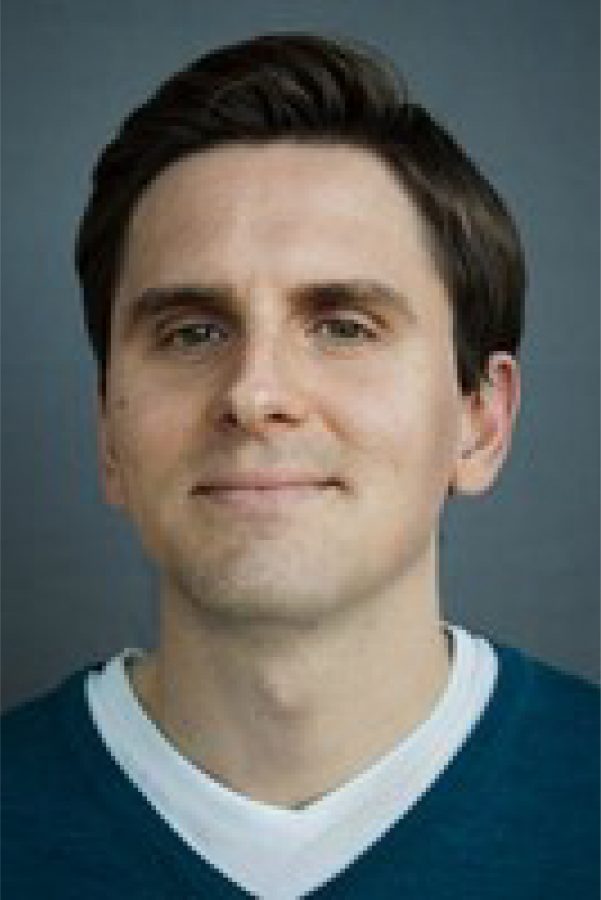 Science for Life Laboratory
KTH, School of Biotechnology
Tomtebodavägen 23 A
171 65 Solna, Sweden




patrik.stahl@scilifelab.se
Stefania Giacomello
Team Leader, Ph.D
---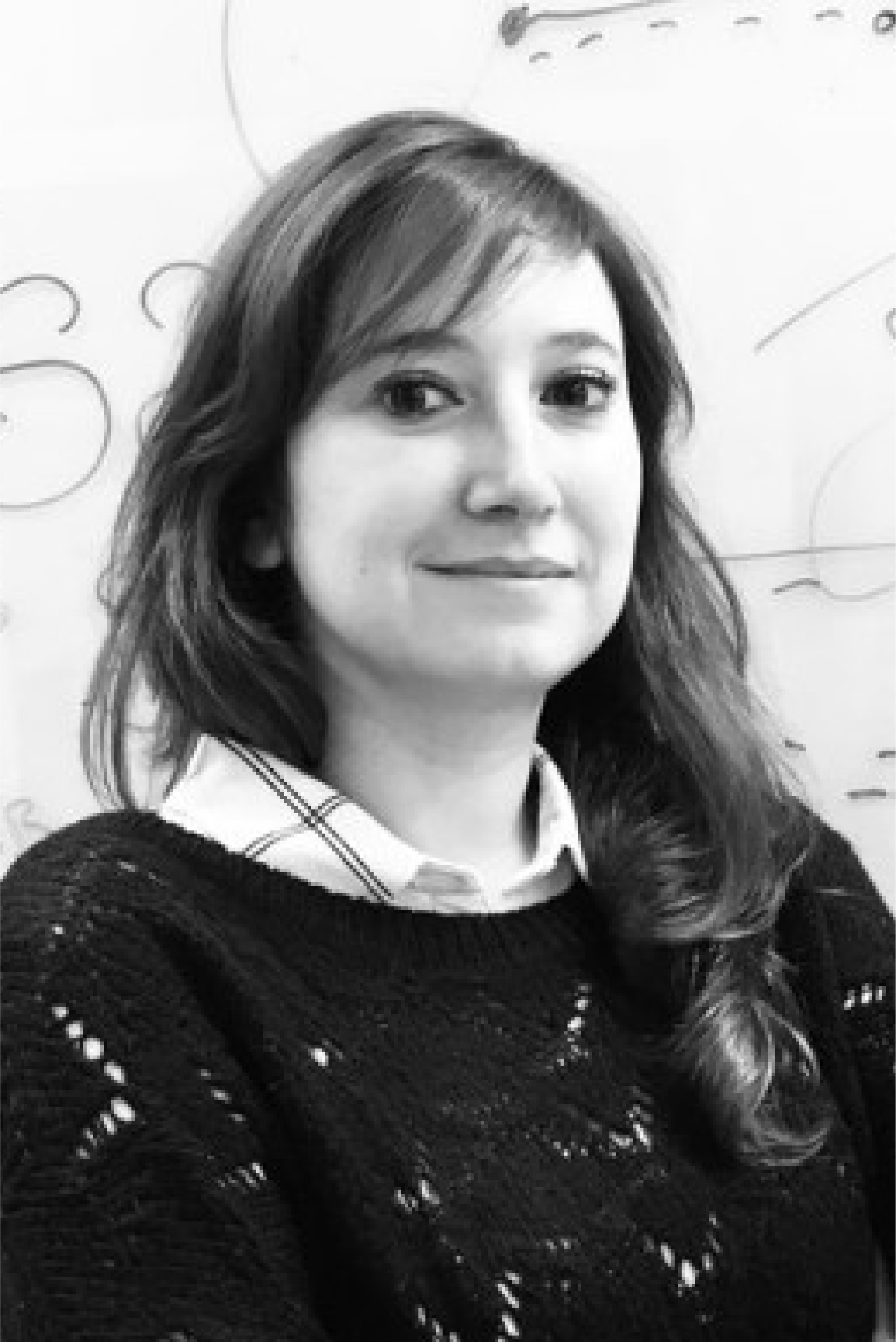 Science for Life Laboratory
KTH, School of Biotechnology
Tomtebodavägen 23 A
171 65 Solna, Sweden




stefania.giacomello@scilifelab.se
Human Developmental
Cell Atlas (HDCA)
---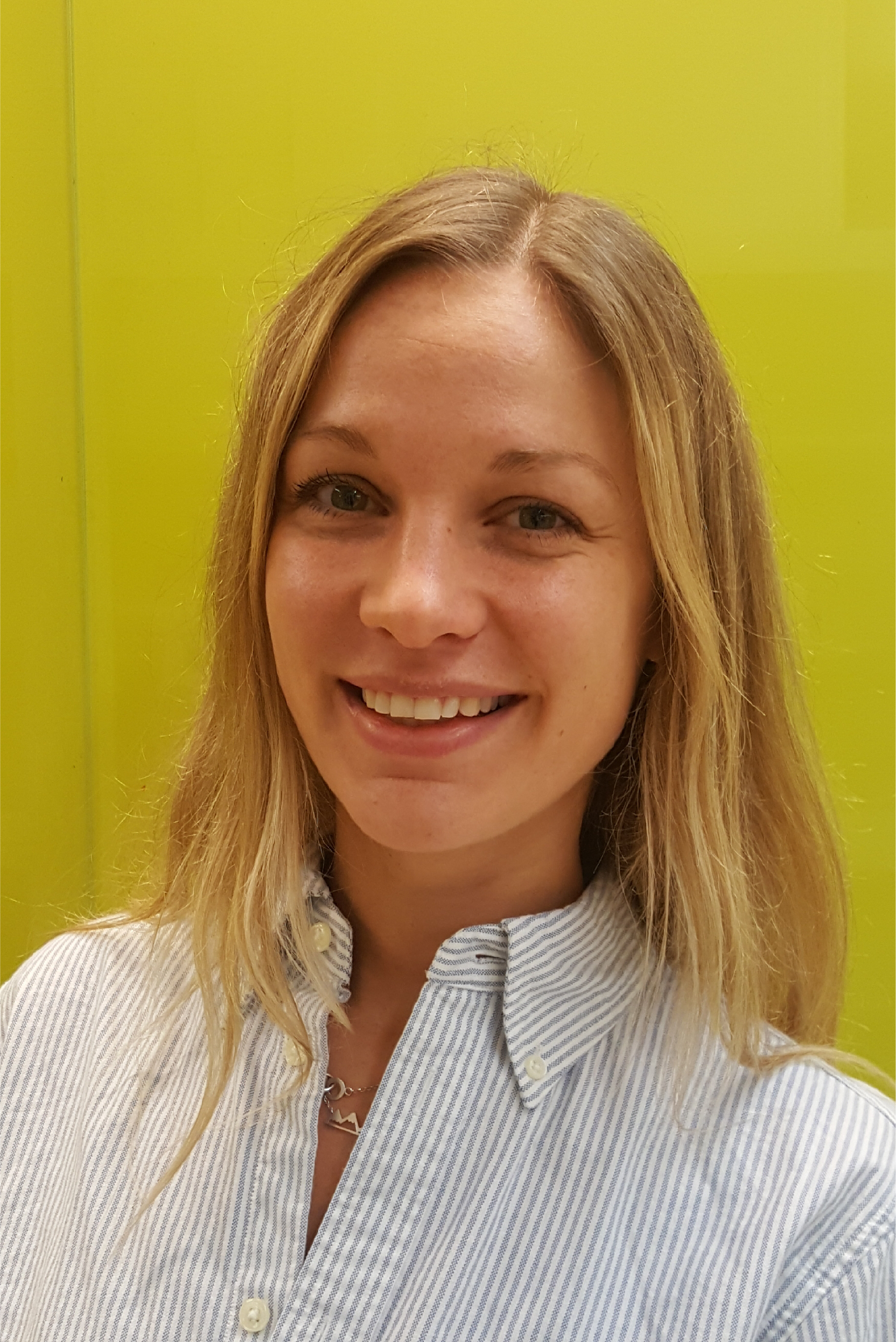 Michaela Asp, PhD
Scientific coordinator




HDCA Sweden website




hdca-sweden@scilifelab.se