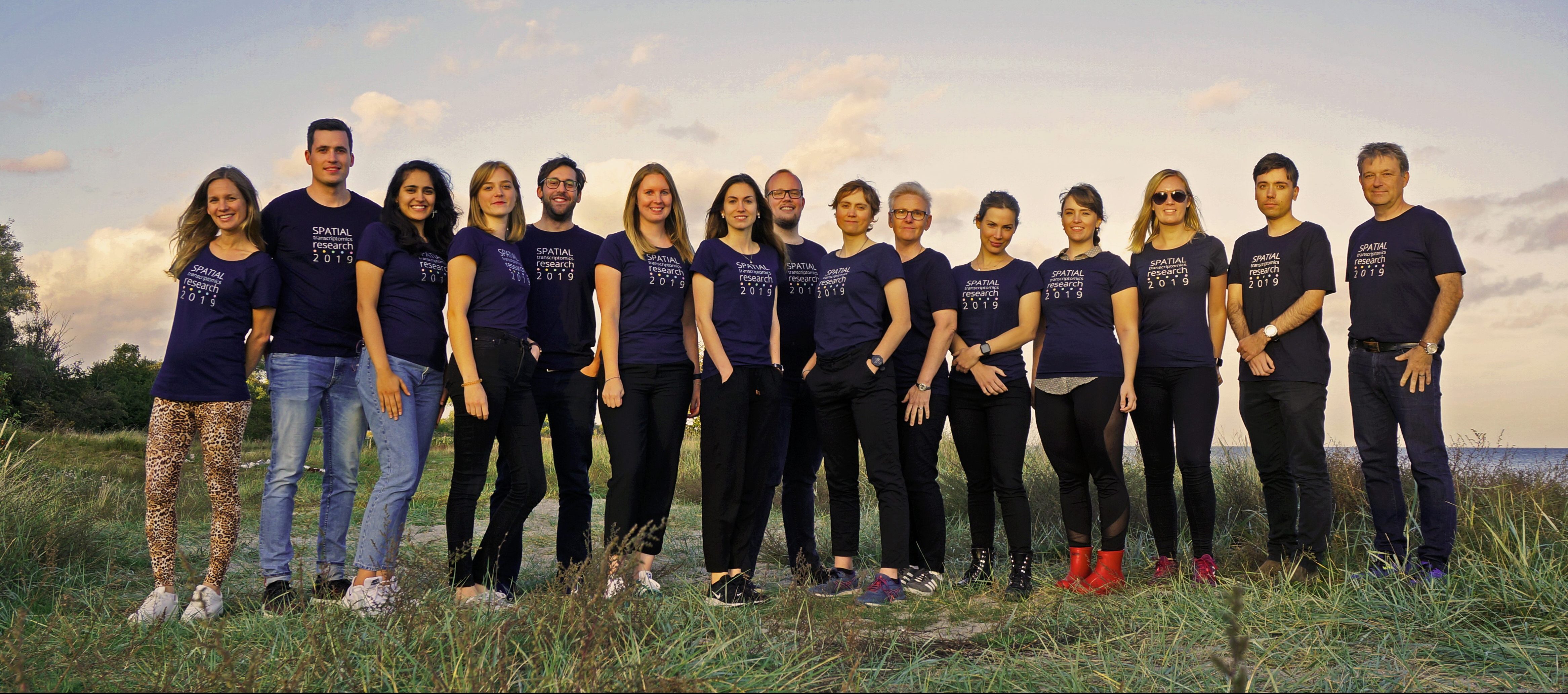 We are the Spatial Research lab – Welcome!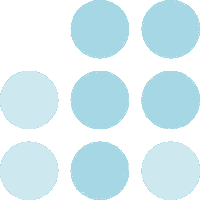 ---

Our research focuses on developing innovative experimental methods as well as novel computational tools for spatially resolved omics in mammalian and plant tissue sections.

You can find out more about our team and our academic research activities under the Research section.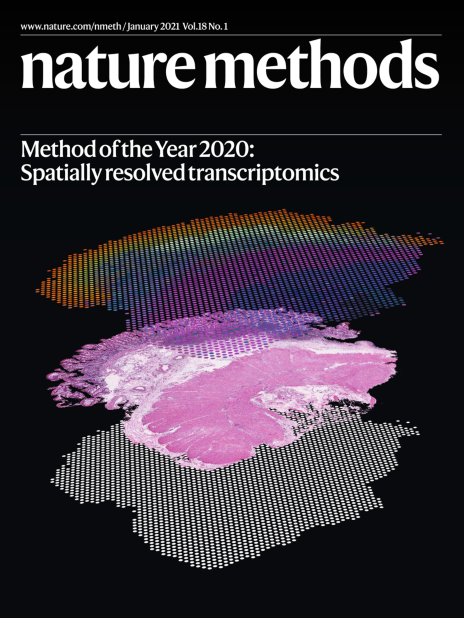 NEWS
JAN 6TH 2021
---
METHOD OF THE YEAR 2020! Nature has announced that the Method of the Year 2020 is no other than Spatially Resolved Transcriptomics! Ludvig Larsson, Jonas Frisén, and Joakim Lundeberg were given the honour of publishing their commentary "Spatially resolved transcriptomics adds a new dimension to genomics" as experts on this subject.
JAN 8TH 2021
---
SPATIAL RNA INTEGRITY NUMBER. Linda Kvastad, Ph.D student, has published her latest technical article where she and colleagues has managed to spatially measure the RNA integrity number (RIN) in a tissue section. They demonstrate the use of sRIN to identify spatial variation in tissue quality prior to more comprehensive spatial transcriptomics workflows. The article "The spatial RNA integrity number assay for in situ evaluation of transcriptome quality" was published in Communication Biology.
OCT 9TH 2020
---
NEW PUBLICATIONS. Our research group has been very productive during 2020 and had more articles published within the last than ever. Among the latest articles published are "Spatial Transcriptomics and In Situ Sequencing to Study Alzheimer's Disease", a collaboration with the VIB-KU Leuven Center for Brain & Disease Research, published in Cell 20th of August. Most recently, PhD student Alma Andersson had her paper "Single-cell and spatial transcriptomics enables probabilistic inference of cell type topography" published (Communications Biology) which describes Stereoscope, a novel tool for inferring scRNA-seq data on spatial transcriptomics data.
JULY 25TH 2020
---
SPATIAL GENE EXPRESSION IN FFPE TISSUE. The much anticipated protocol for performing Spatial Transcriptomics using formalin fixed paraffin embedded (FFPE) tissue is now available as a preprint: "Genome-wide Spatial Expression Profiling in FFPE Tissues". This work was led by PhD student Eva Gracia Villacampa, and together with other members of our group, they were able generate high quality data from clinical FFPE samples after much hard work and tedious protocol optimisations. We hope this new approach will open up for the use of ST on the large clinical biobanks of FFPE tissues!
JULY 14TH 2020
---
STUTILITY: A NEW R PACKAGE FOR ST/VISIUM DATA ANALYSIS. The R package we have all been waiting for when it comes to analysis of spatial transcriptomics (ST, Visium) data is finally here! In this package called STUtility, Ludvig Larsson and Joseph Bergenstråhle have built upon Satija lab's Seurat toolkit to enable visualisation and user-friendly handling of ST data. Starting from count matrices and tissue images, you can now perform quality control, normalisation, dimensionality reduction, factor analysis, and much more, all covered within the STUtility framework. Awesome, right?
JUNE 23-26TH 2020
---
THREE NEW PUBLICATIONS. The Swedish summer is here and June continues to deliver; we are happy to see three more articles from our group published between 23-26th of June. First out was a fantastic work on squamous cell carcinoma, a research project born from a collaboration between members of the Lundeberg group and Stanford University, and now published in Cell. It was followed by another collaborative project where deep learning was applied to breast tumour spatial transcriptomics data (Nature biomedical engineering). Lastly, the preprint "Molecular Atlas Of The Adult Mouse Brain" has now made its way to be a peer-reviewed publication in Science advances. We are thankful to all the involved people making these publications possible and look forward to more great research being published in the future!
---
---
Contact
Joakim Lundeberg
Professor
---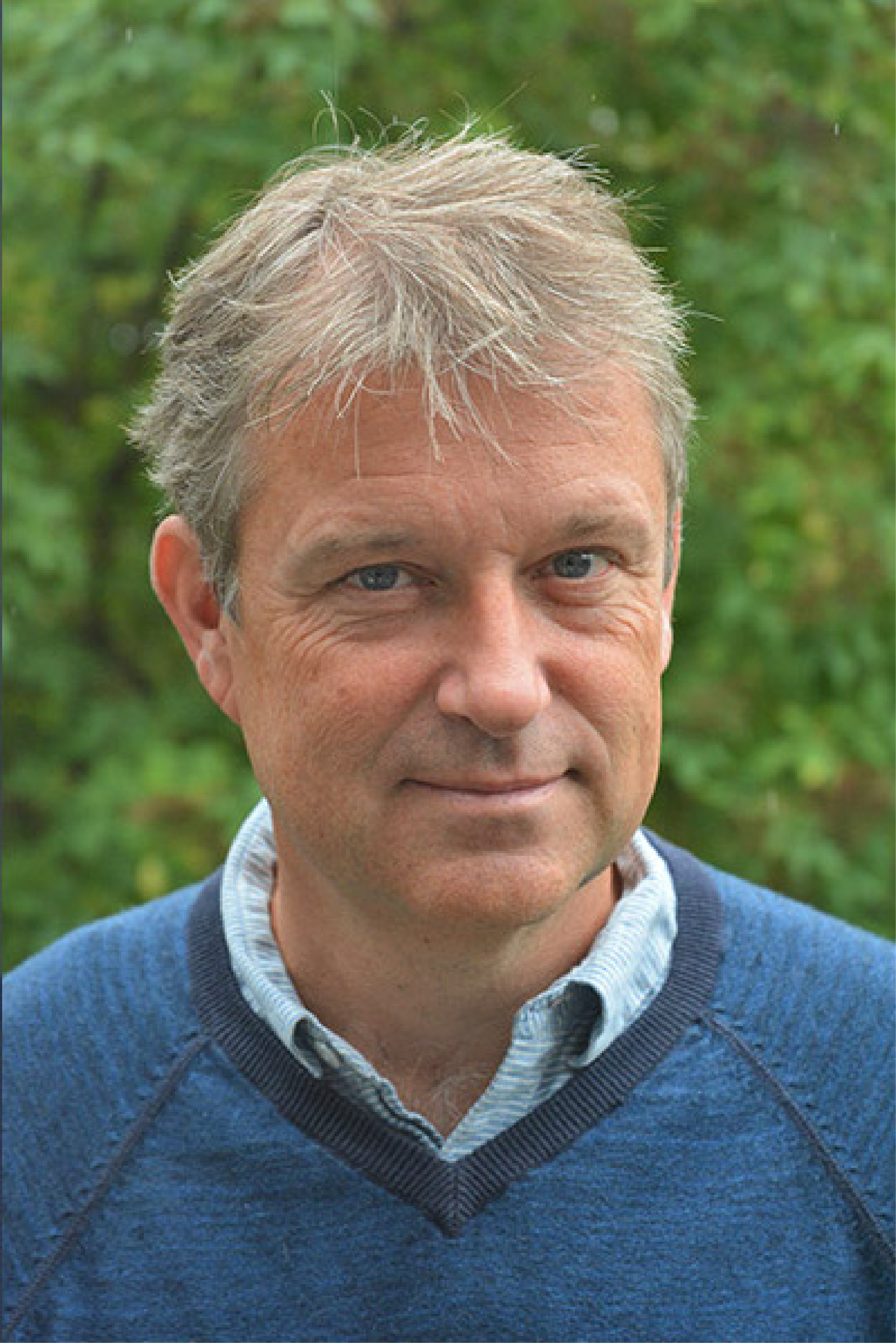 Science for Life Laboratory
KTH, School of Engineering Sciences in Chemistry, Biotechnology and Health, Dept. of Gene Technology

Tomtebodavägen 23 A
171 65 Solna, Sweden




joakim.lundeberg@scilifelab.se
Jonas Frisén
Professor
---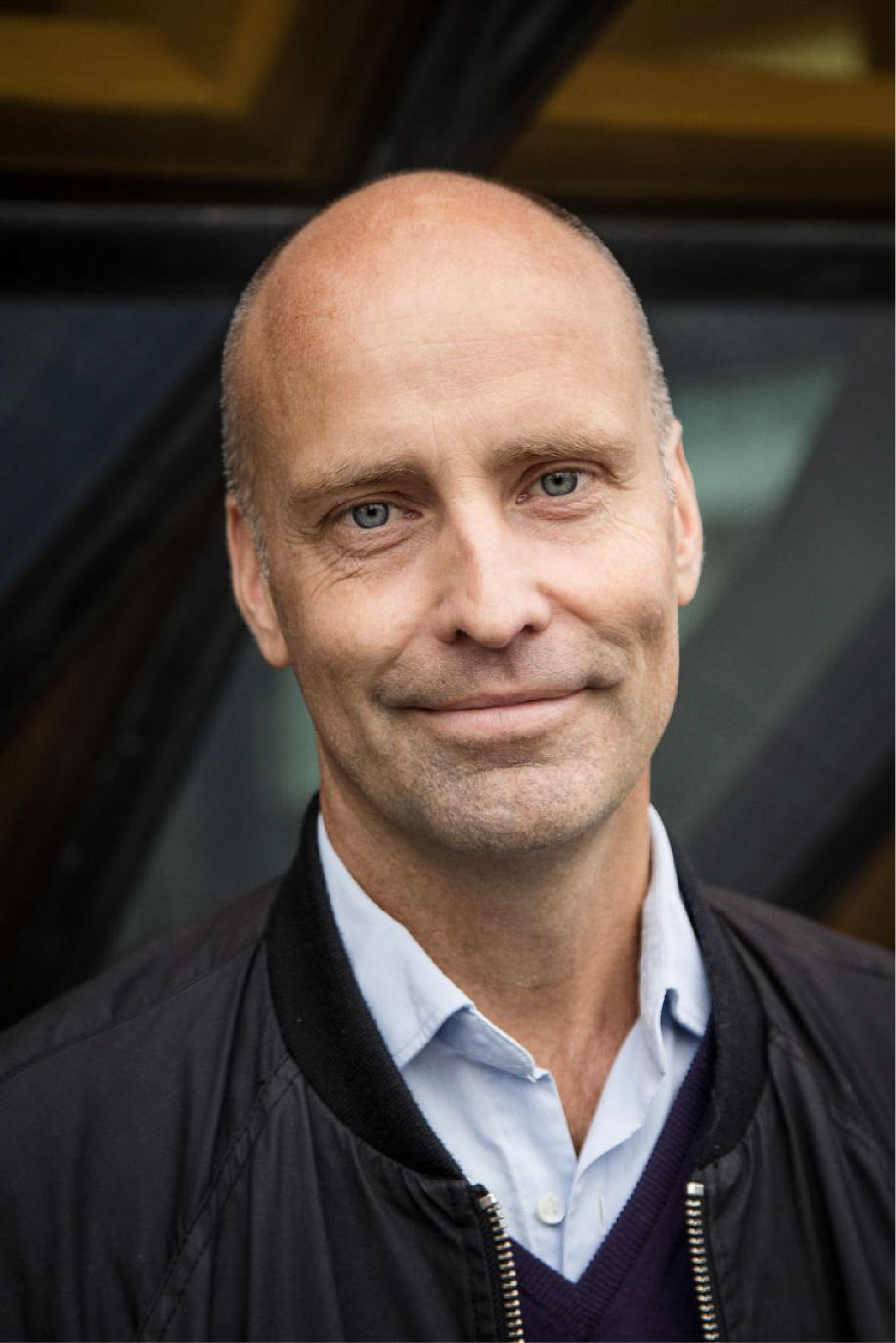 Karolinska Institutet,
Biomedicum B6,
Solnavägen 9,
171 65 Solna, Sweden




jonas.frisen@ki.se
Annelie Mollbrink
Lab manager, Ph.D
---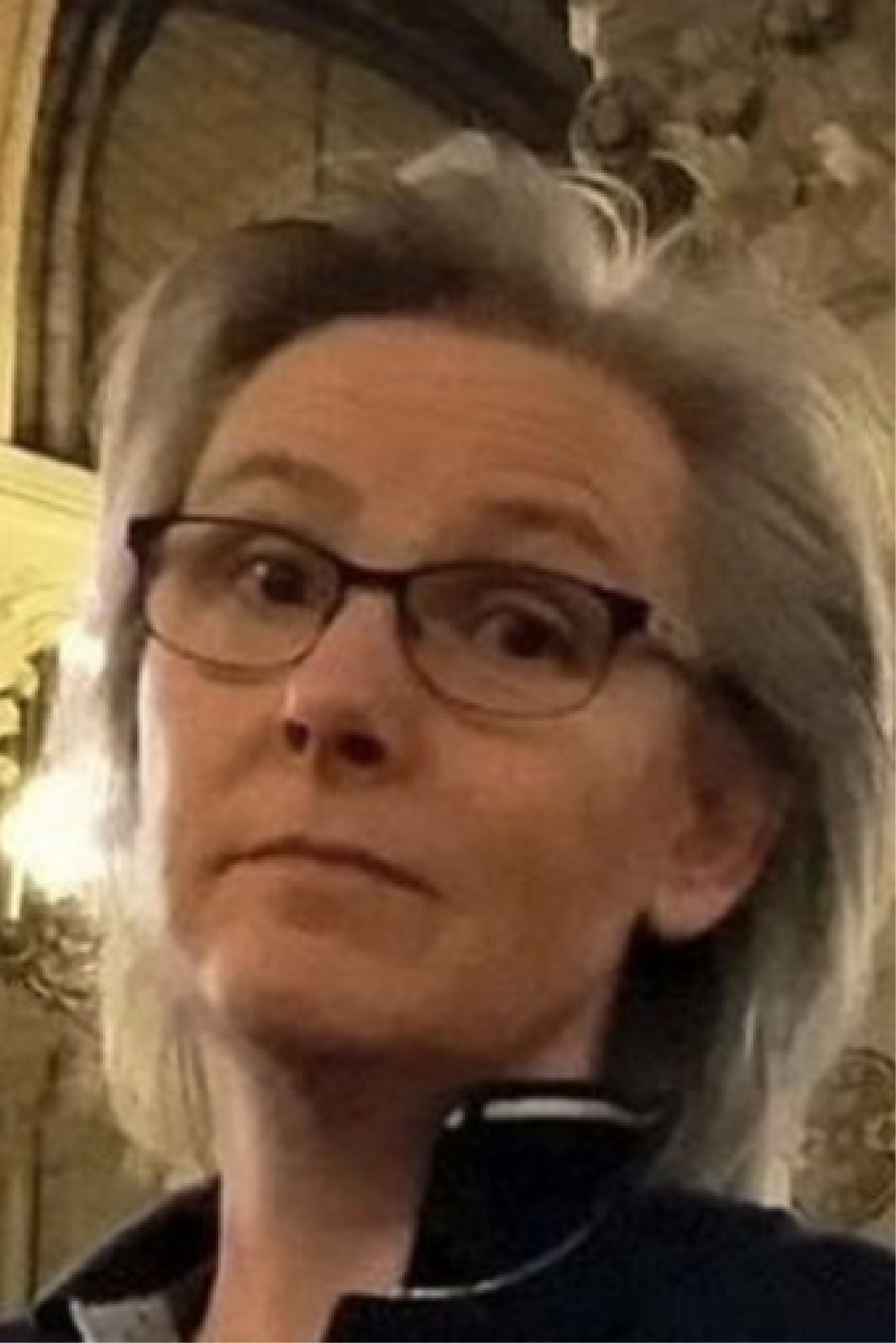 Science for Life Laboratory
KTH, School of Engineering Sciences in Chemistry, Biotechnology and Health, Dept. of Gene Technology

Tomtebodavägen 23 A
171 65 Solna, Sweden




spatialtranscriptomics@scilifelab.se
Patrik Ståhl
Assistant Professor, Ph.D
---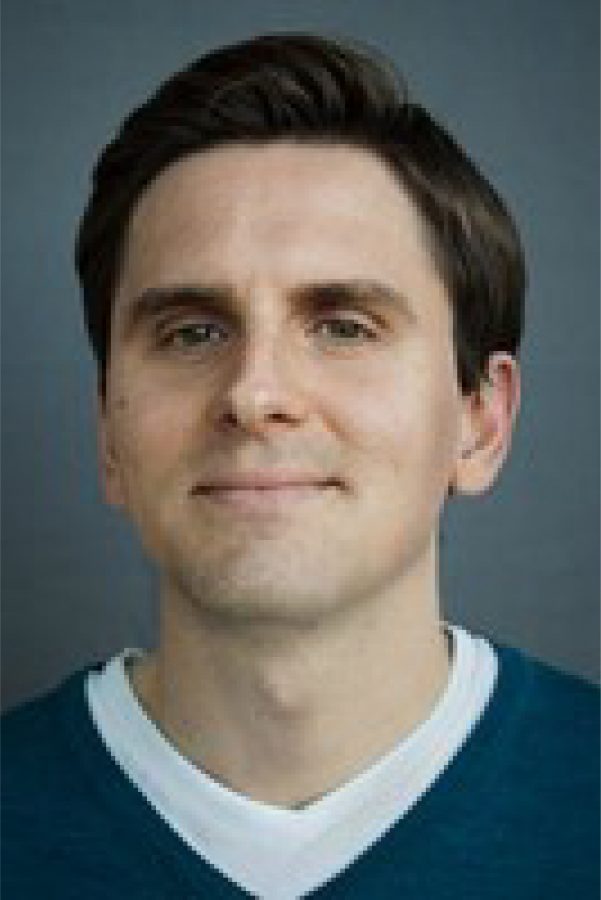 Science for Life Laboratory
KTH, School of Engineering Sciences in Chemistry, Biotechnology and Health, Dept. of Gene Technology

Tomtebodavägen 23 A
171 65 Solna, Sweden




patrik.stahl@scilifelab.se
Stefania Giacomello
Team Leader, Ph.D
---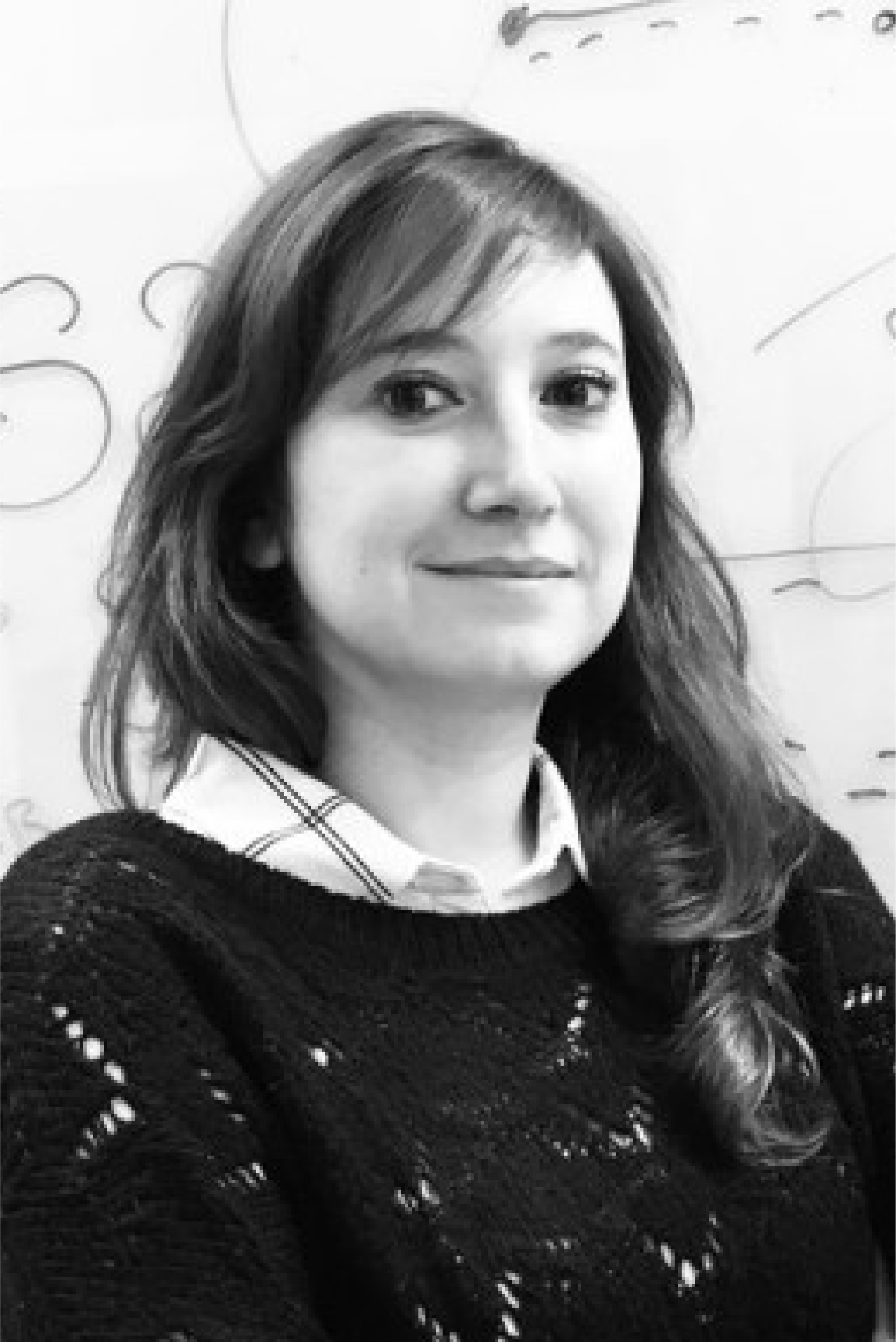 Science for Life Laboratory
KTH, School of Engineering Sciences in Chemistry, Biotechnology and Health, Dept. of Gene Technology

Tomtebodavägen 23 A
171 65 Solna, Sweden




stefania.giacomello@scilifelab.se
Human Developmental
Cell Atlas (HDCA)
---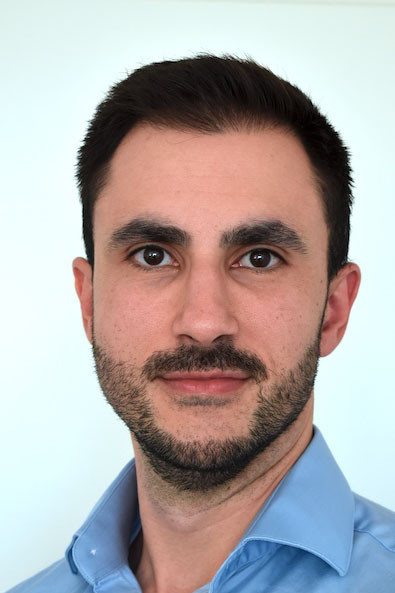 Paulo Czarnewski, PhD
Scientific coordinator




HDCA Sweden website




hdca-sweden@scilifelab.se