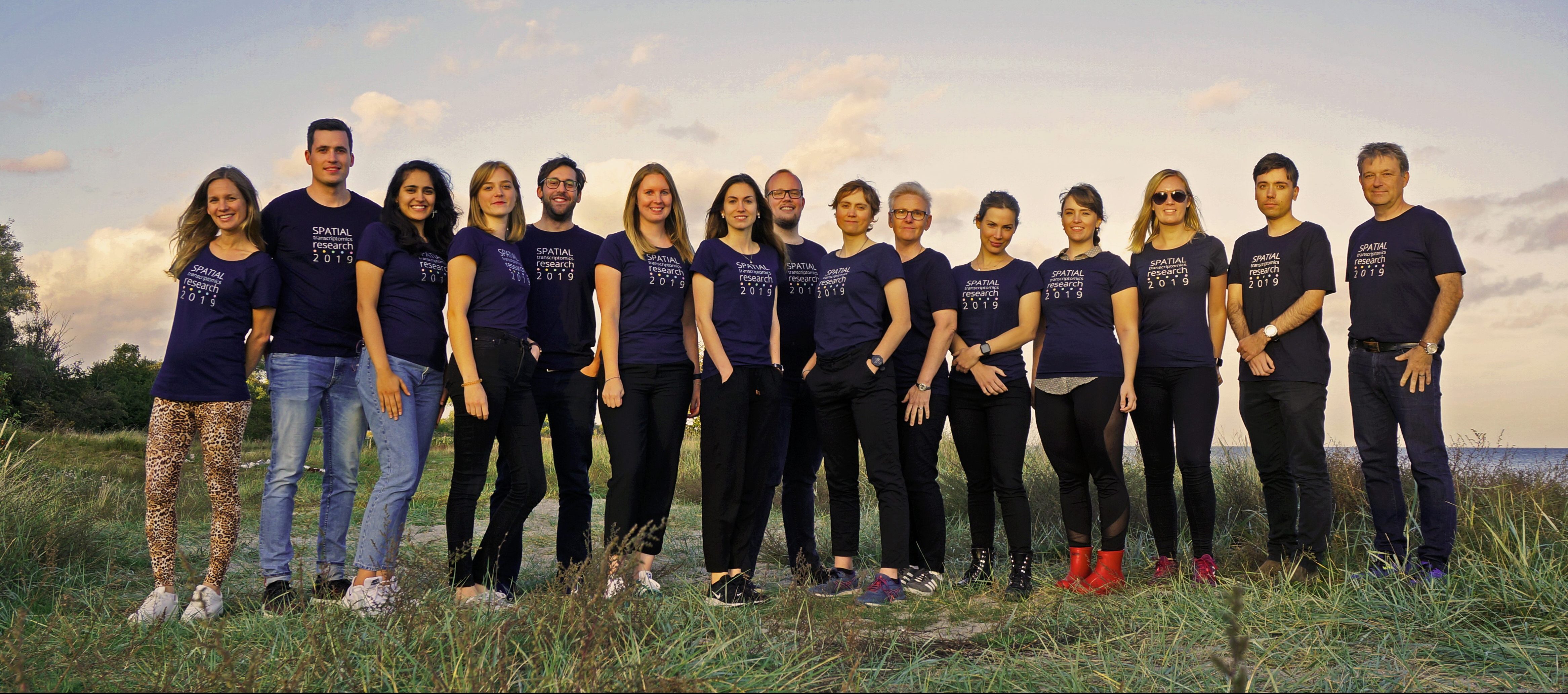 We are the Spatial Research lab – Welcome!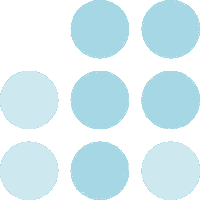 ---

Our research focuses on developing innovative experimental methods as well as novel computational tools for spatially resolved omics in mammalian and plant tissue sections.

You can find out more about our team and our academic research activities under the Research section.

NEWS
JULY 25TH 2020
---
SPATIAL GENE EXPRESSION IN FFPE TISSUE. The much anticipated protocol for performing Spatial Transcriptomics using formalin fixed paraffin embedded (FFPE) tissue is now available as a preprint: "Genome-wide Spatial Expression Profiling in FFPE Tissues". This work was led by PhD student Eva Gracia Villacampa, and together with other members of our group, they were able generate high quality data from clinical FFPE samples after much hard work and tedious protocol optimisations. We hope this new approach will open up for the use of ST on the large clinical biobanks of FFPE tissues!
JULY 14TH 2020
---
STUTILITY: A NEW R PACKAGE FOR ST/VISIUM DATA ANALYSIS. The R package we have all been waiting for when it comes to analysis of spatial transcriptomics (ST, Visium) data is finally here! In this package called STUtility, Ludvig Larsson and Joseph Bergenstråhle have built upon Satija lab's Seurat toolkit to enable visualisation and user-friendly handling of ST data. Starting from count matrices and tissue images, you can now perform quality control, normalisation, dimensionality reduction, factor analysis, and much more, all covered within the STUtility framework. Awesome, right?
JUNE 23-26TH 2020
---
THREE NEW PUBLICATIONS. The Swedish summer is here and June continues to deliver; we are happy to see three more articles from our group published between 23-26th of June. First out was a fantastic work on squamous cell carcinoma, a research project born from a collaboration between members of the Lundeberg group and Stanford University, and now published in Cell. It was followed by another collaborative project where deep learning was applied to breast tumour spatial transcriptomics data (Nature biomedical engineering). Lastly, the preprint "Molecular Atlas Of The Adult Mouse Brain" has now made its way to be a peer-reviewed publication in Science advances. We are thankful to all the involved people making these publications possible and look forward to more great research being published in the future!
JUNE 5TH 2020
---
CONGRATULATIONS DR. BERGLUND! ? Emelie Berglund successfully defended her thesis with the title "Molecular and Spatial Profiling of Prostate Tumors" on June 5th. We are all proud of her great achievement and wish her all the best in her future endeavours!
Her thesis can be read online here and a list of the publications she has authored can be found here.
MAY 4TH 2020
---
NEW REVIEW OUT. "Spatially Resolved Transcriptomes—Next Generation Tools for Tissue Exploration" is new review article written by our own Michaela, Joseph, and Joakim! In this publication you can read about the different spatially resolved transcriptomics technologies available as of today, how they compare against each other, and what we may expect from the future.
APR 29TH 2020
---
SPATIALCPIE FOR ST ANALYSIS. "SpatialCPie" is a new R/Bioconductor package, developed by Joseph and Ludvig Bergenstråhle, which can be used for visualization of clusters at multiple resolutions and proportions for your spatial transcriptomics data. Read more about the tool on GitHub, Bioconductor, or the BMC Genomics publication "SpatialCPie: an R/Bioconductor package for spatial transcriptomics cluster evaluation".
---
---
Contact
Joakim Lundeberg
Professor
---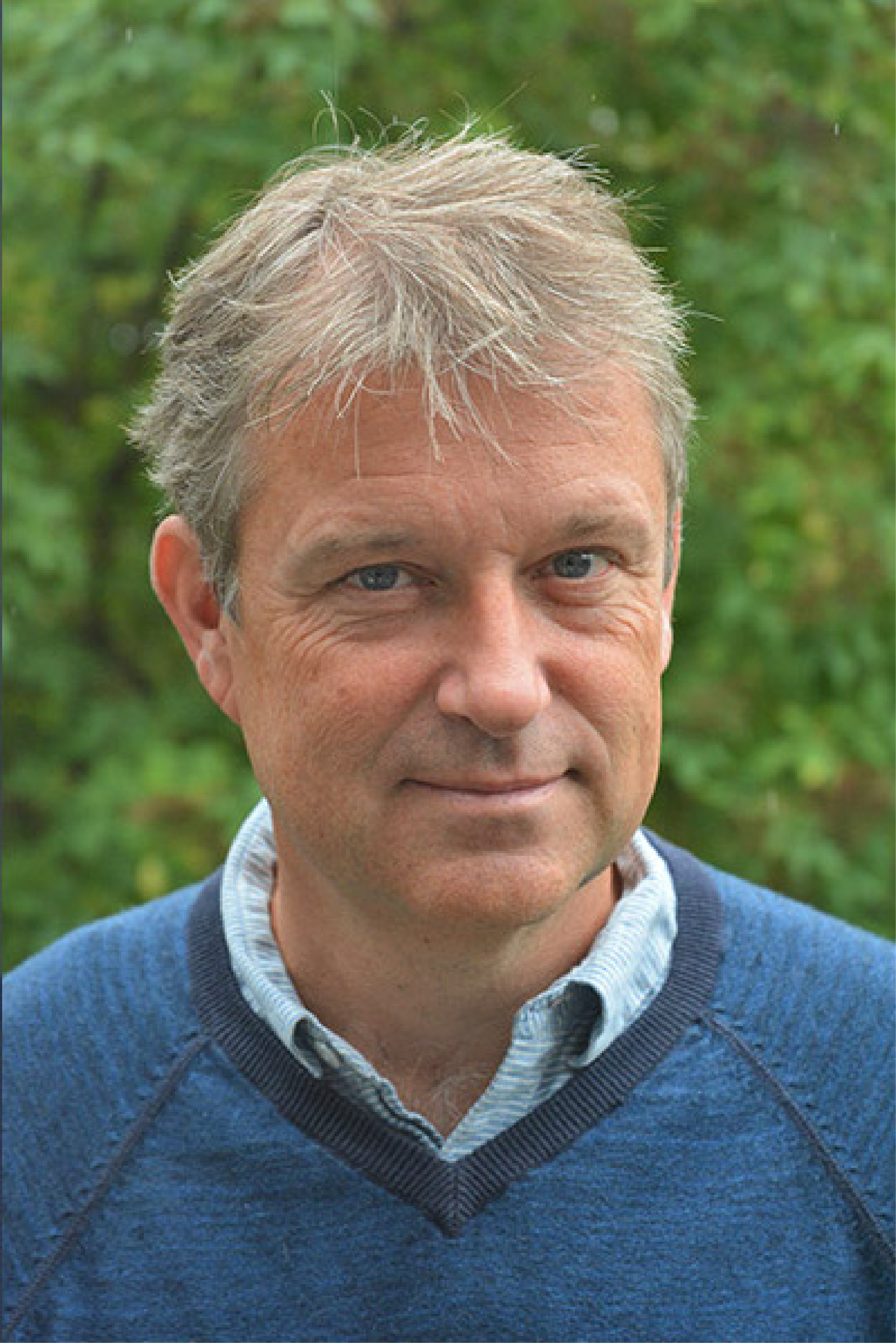 Science for Life Laboratory
KTH, School of Biotechnology
Tomtebodavägen 23 A
171 65 Solna, Sweden




joakim.lundeberg@scilifelab.se
Jonas Frisén
Professor
---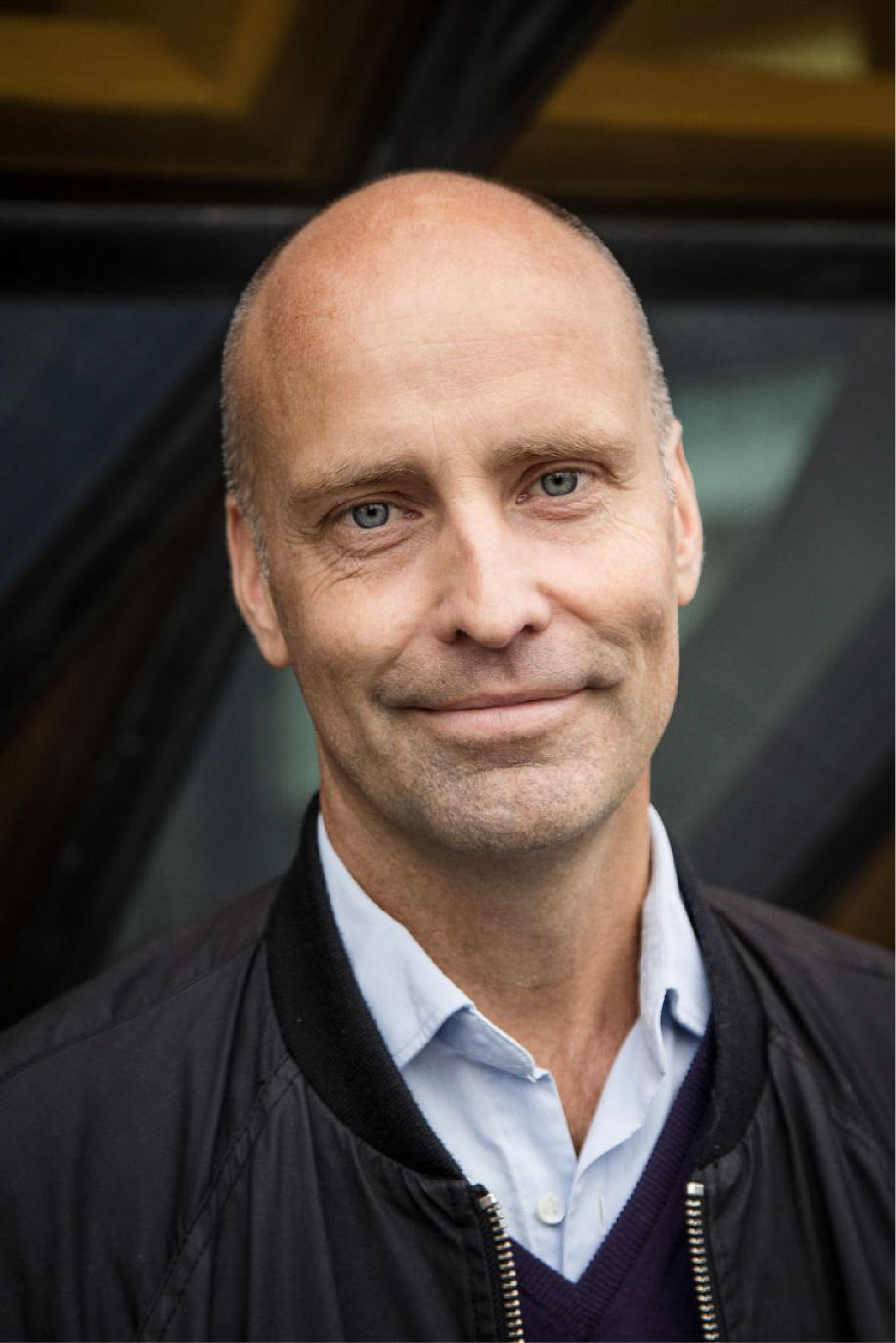 Karolinska Institutet,
Biomedicum B6,
Solnavägen 9,
171 65 Solna, Sweden




jonas.frisen@ki.se
Annelie Mollbrink
Lab manager, Ph.D
---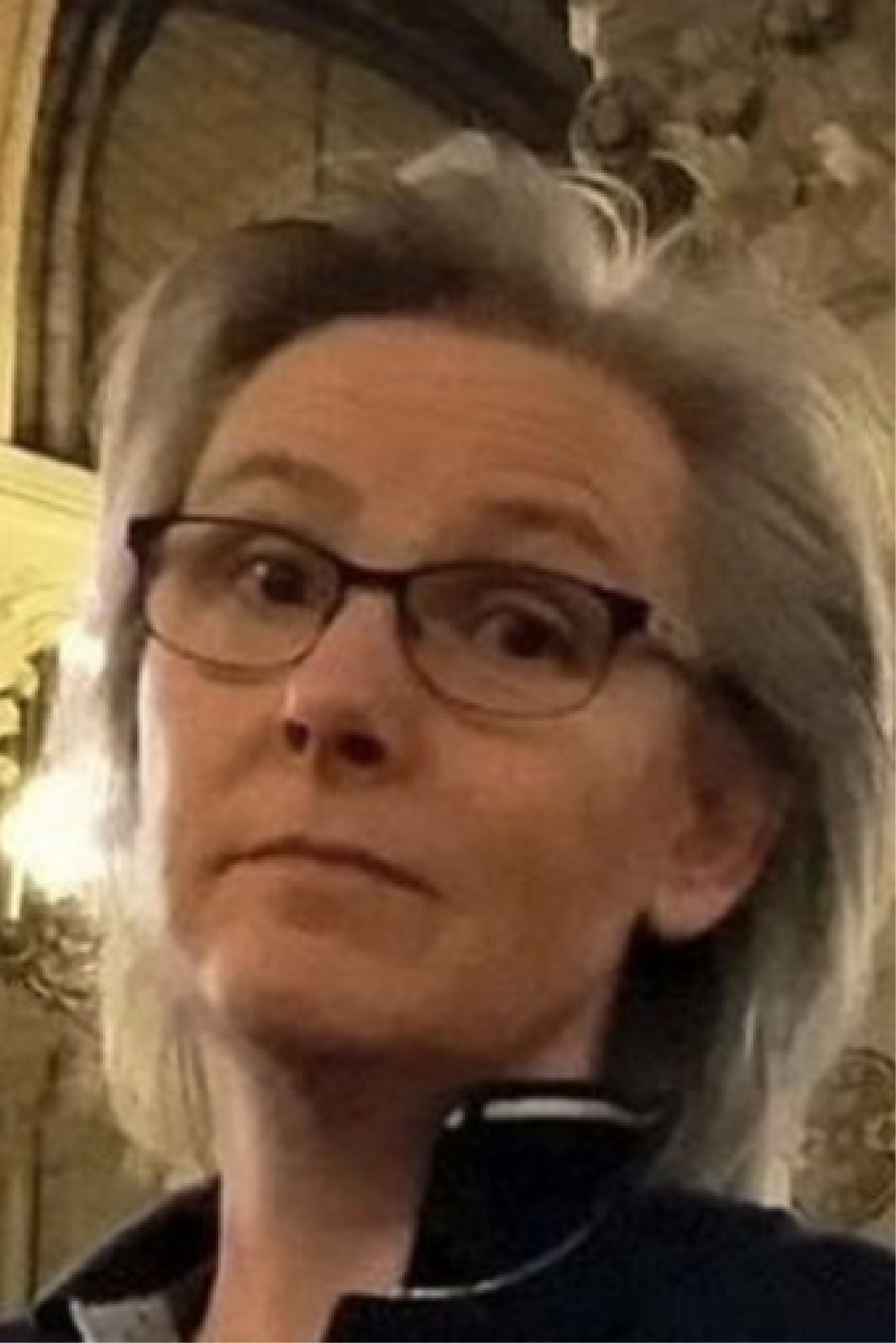 Science for Life Laboratory
KTH, School of Biotechnology
Tomtebodavägen 23 A
171 65 Solna, Sweden




spatialtranscriptomics@scilifelab.se
Patrik Ståhl
Assistant Professor, Ph.D
---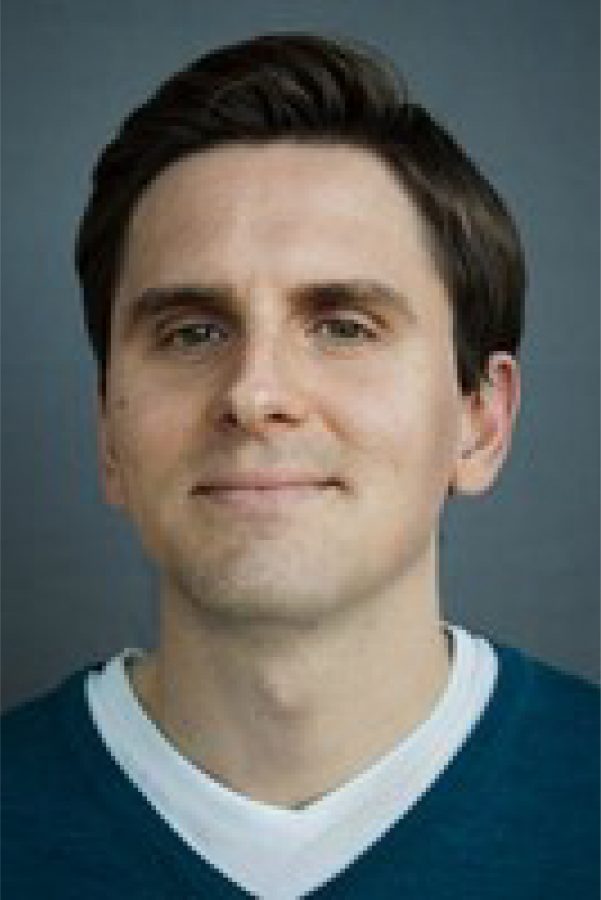 Science for Life Laboratory
KTH, School of Biotechnology
Tomtebodavägen 23 A
171 65 Solna, Sweden




patrik.stahl@scilifelab.se
Stefania Giacomello
Team Leader, Ph.D
---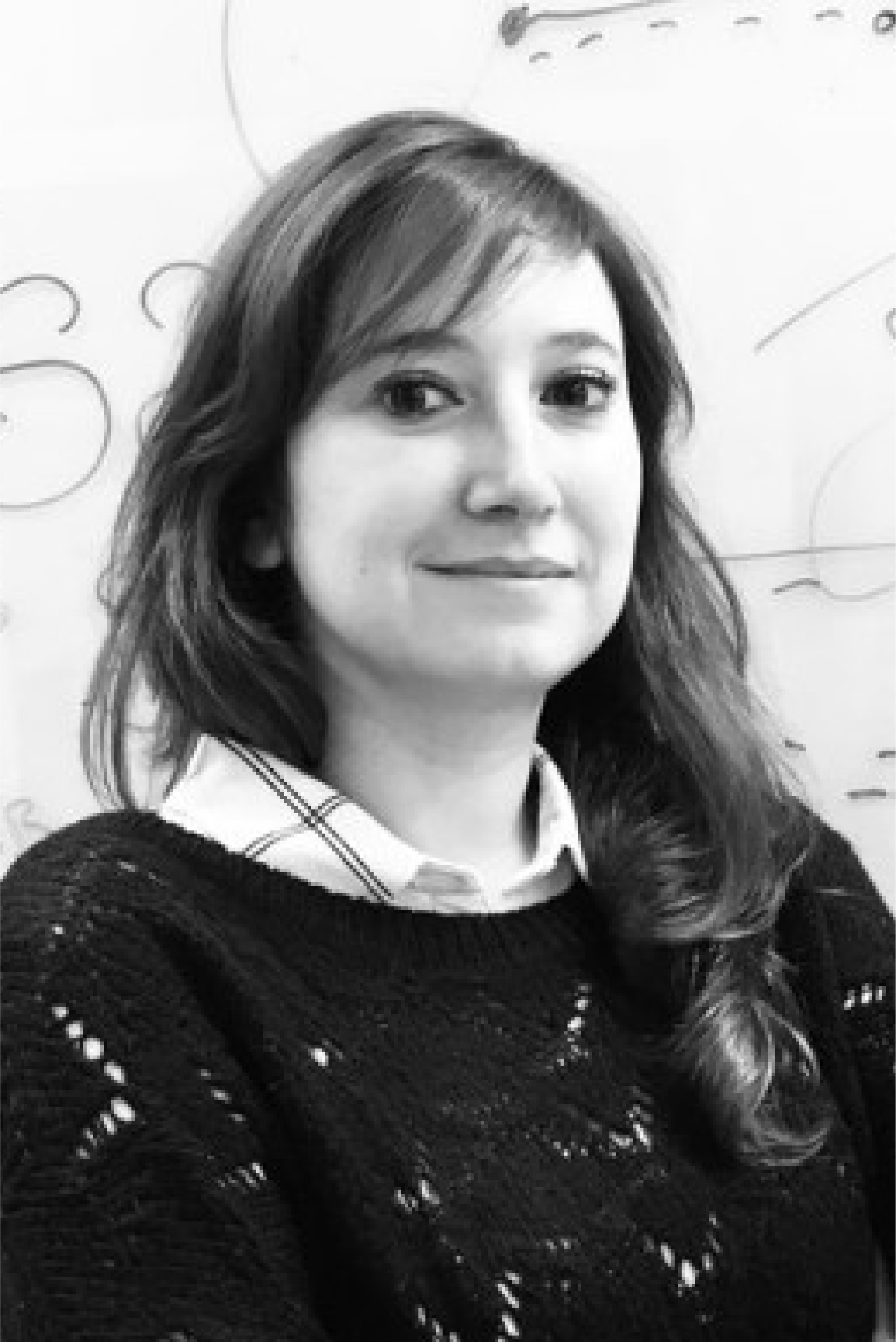 Science for Life Laboratory
KTH, School of Biotechnology
Tomtebodavägen 23 A
171 65 Solna, Sweden




stefania.giacomello@scilifelab.se
Human Developmental
Cell Atlas (HDCA)
---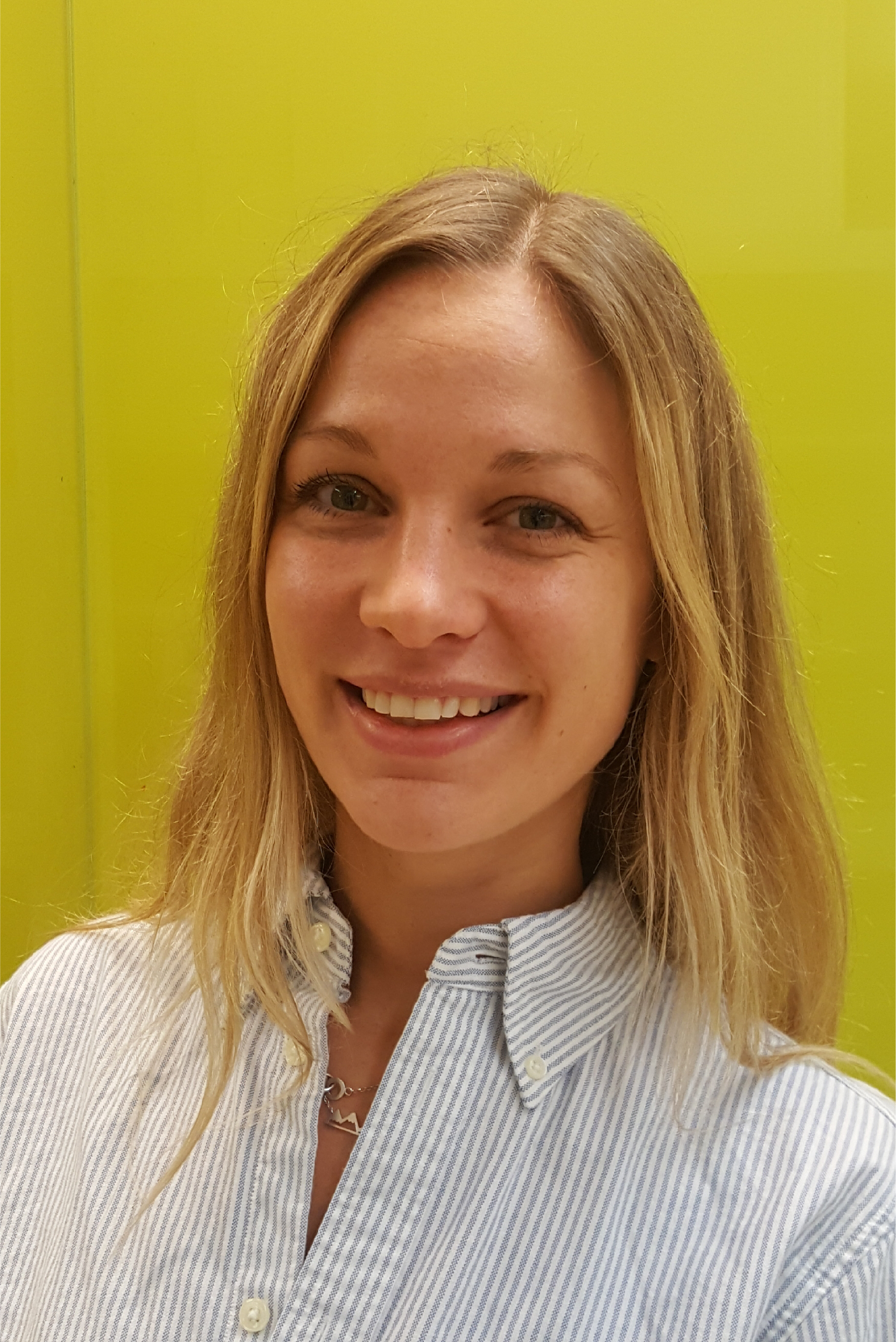 Michaela Asp, PhD
Scientific coordinator




HDCA Sweden website




hdca-sweden@scilifelab.se