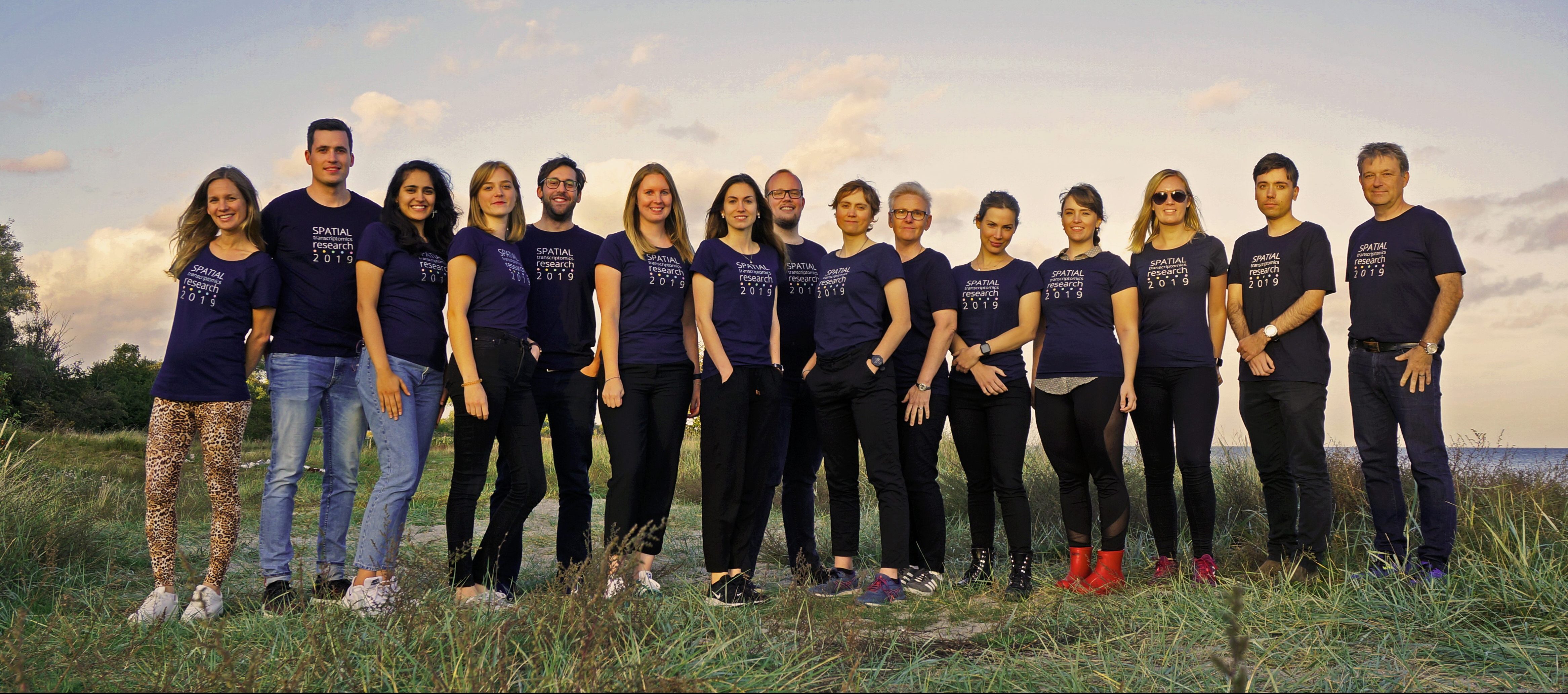 We are the Spatial Research lab – Welcome!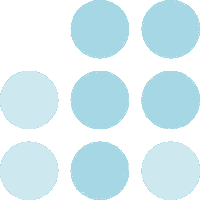 ---

Our research focuses on developing innovative experimental methods as well as novel computational tools for spatially resolved omics in mammalian and plant tissue sections.

You can find out more about our team and our academic research activities under the Research section.

NEWS
SEP 27TH 2019
---
MOLECULAR ATLAS OF THE ADULT MOUSE BRAIN. A pre-print of Jose Fernandez Navarro's fantastic work together with members from Dinos Meletis' group is now available on bioRxiv.
SEP 24-26TH 2019
---
SINGLE CELL GENOMICS CONFERENCE IN STOCKHOLM. Several people in our research group attended the SCG conference at Djurönäset in Stockholm. Our own Emelie Berglund was one of the speakers!
SEP 9TH 2019
---
NEW PUBLICATION OUT IN NATURE METHODS. Our article "High-definition spatial transcriptomics for in situ tissue profiling" is out in Nature Methods! Read about the new 2-μm resolution spatial arrays by pressing the button below.
---
---
Contact
Joakim Lundeberg
Professor
---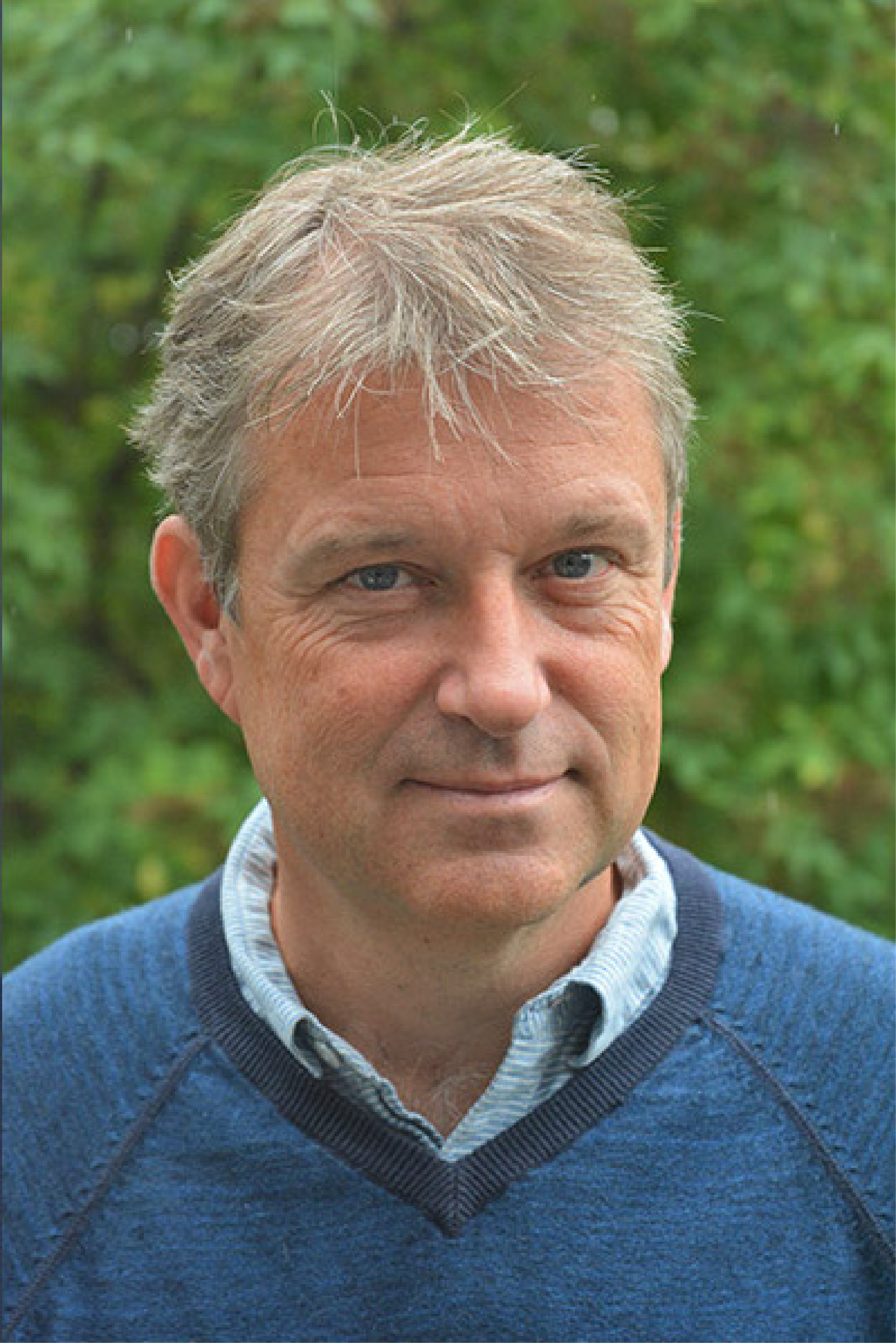 Science for Life Laboratory
KTH, School of Biotechnology
Tomtebodavägen 23 A
171 65 Solna, Sweden




joakim.lundeberg@scilifelab.se
Jonas Frisén
Professor
---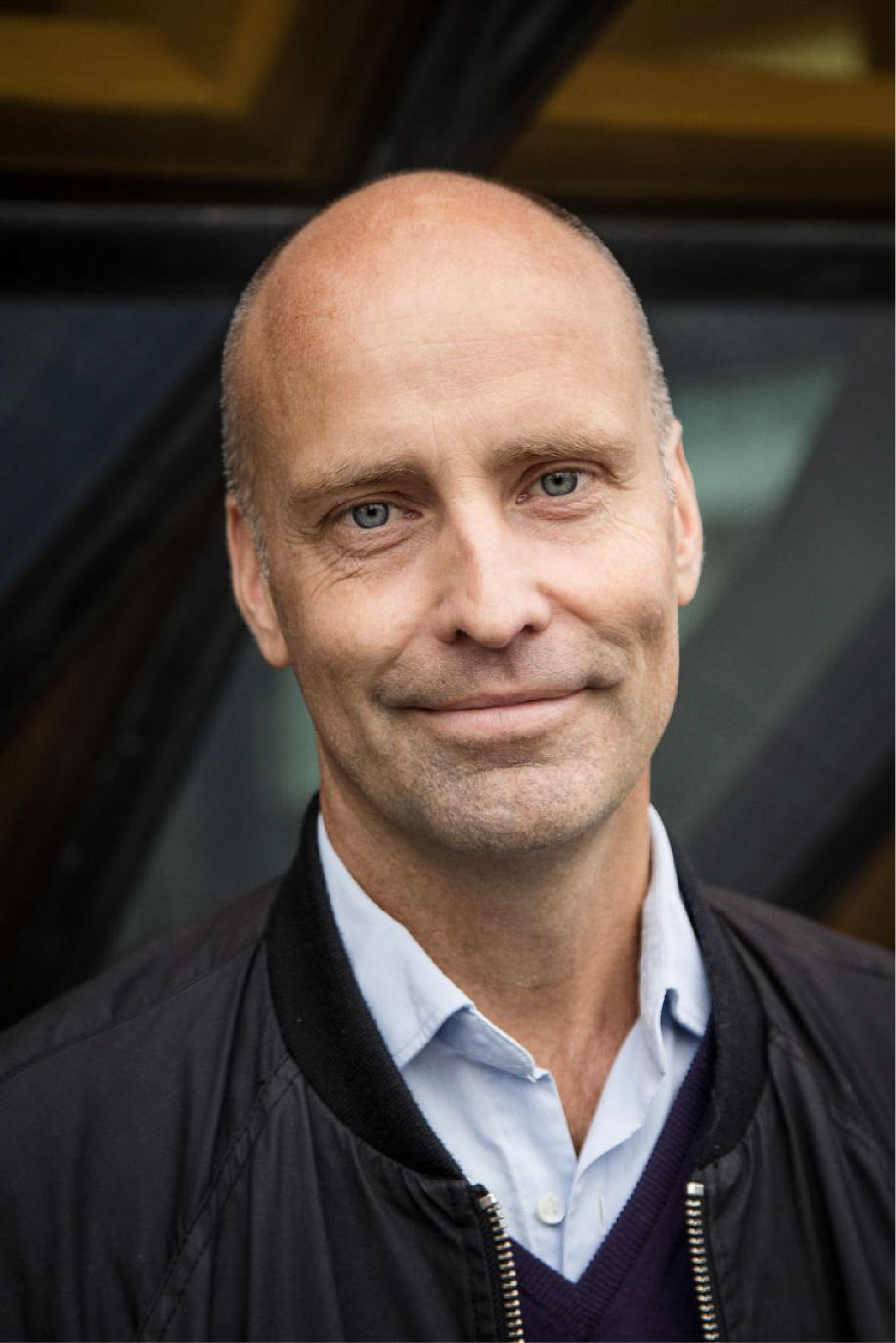 Karolinska Institutet,
Biomedicum B6,
Solnavägen 9,
171 65 Solna, Sweden




jonas.frisen@ki.se
Annelie Mollbrink
Lab manager, Ph.D
---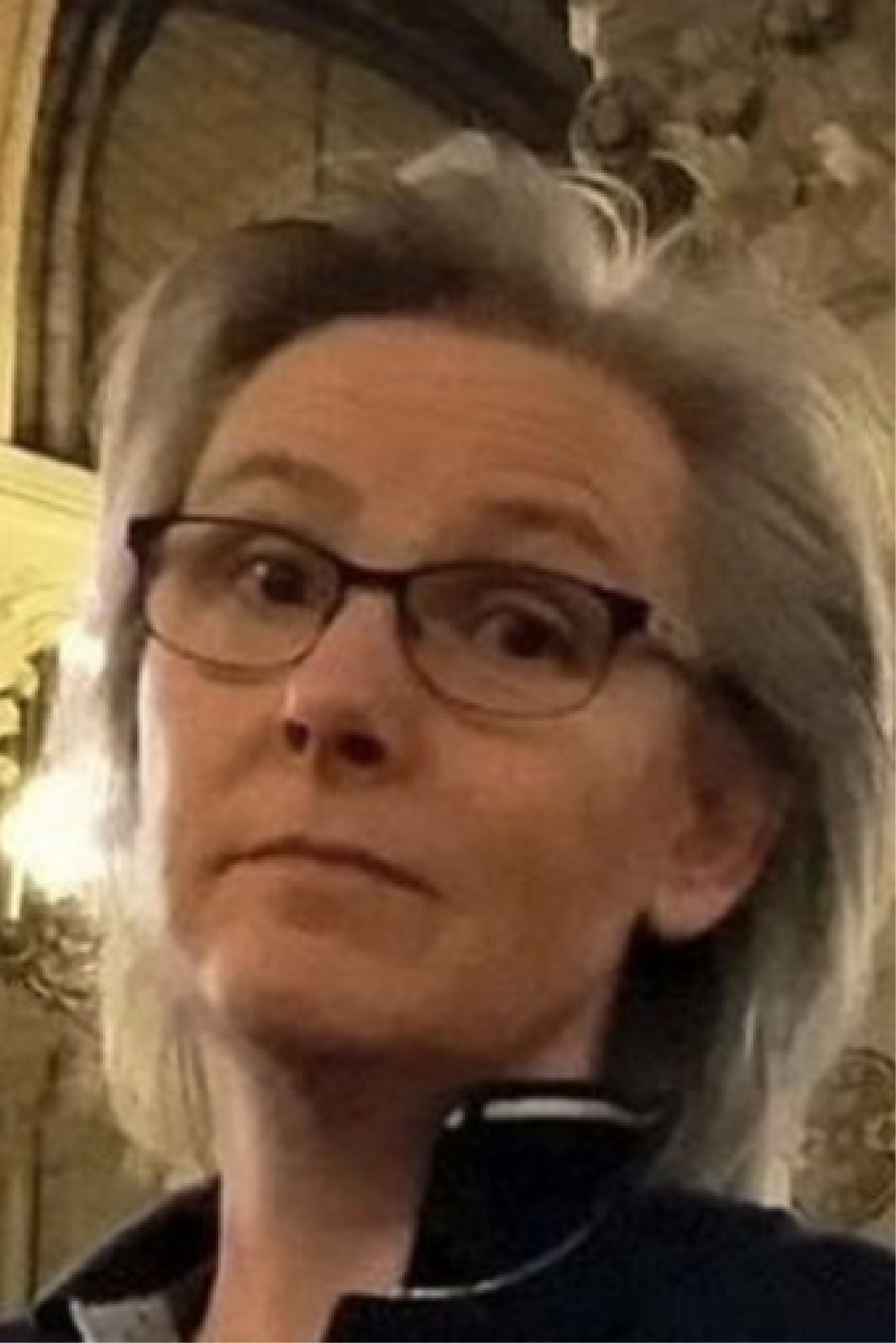 Science for Life Laboratory
KTH, School of Biotechnology
Tomtebodavägen 23 A
171 65 Solna, Sweden




spatialtranscriptomics@scilifelab.se
Patrik Ståhl
Assistant Professor, Ph.D
---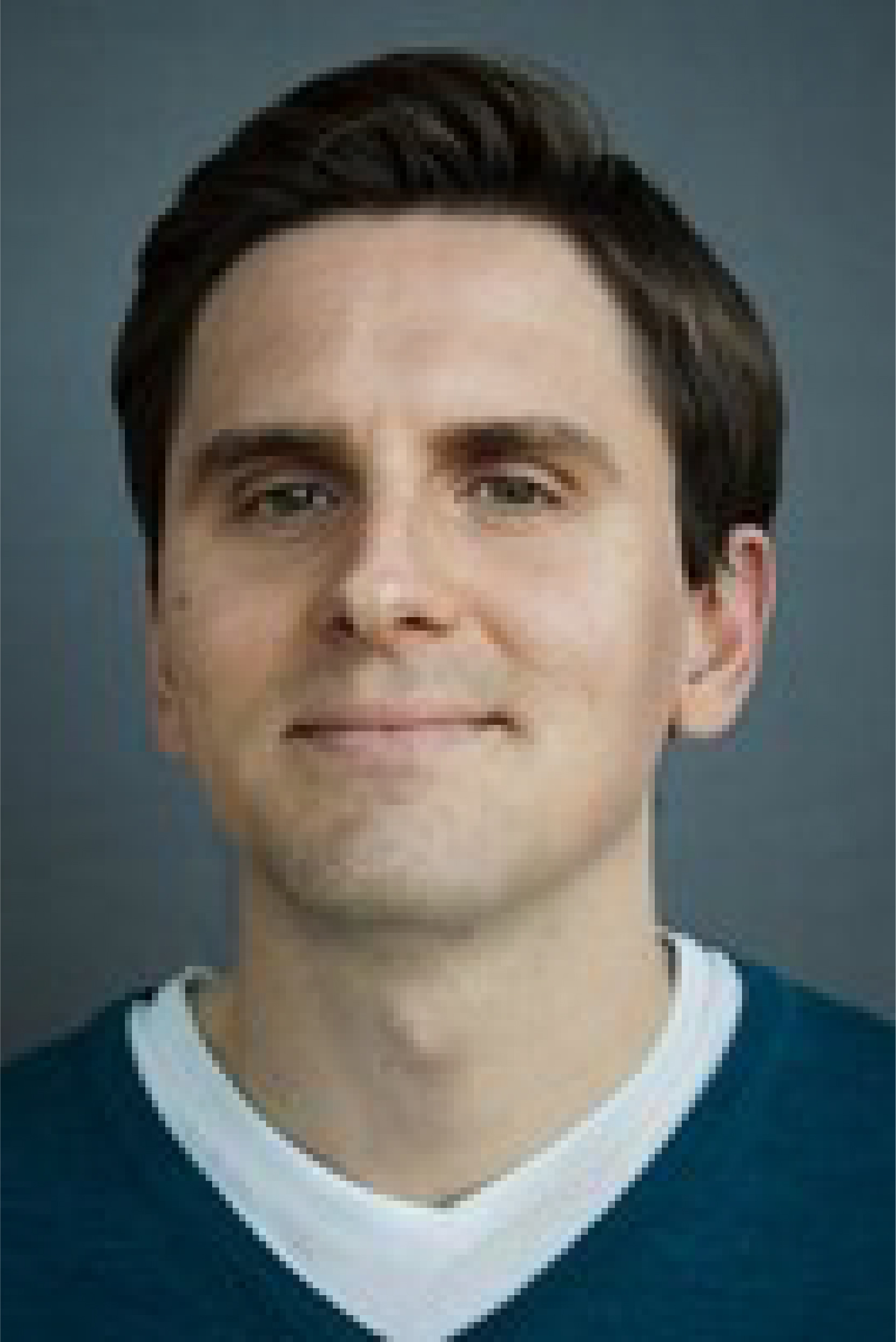 Science for Life Laboratory
KTH, School of Biotechnology
Tomtebodavägen 23 A
171 65 Solna, Sweden




patrik.stahl@scilifelab.se
Stefania Giacomello
Team Leader, Ph.D
---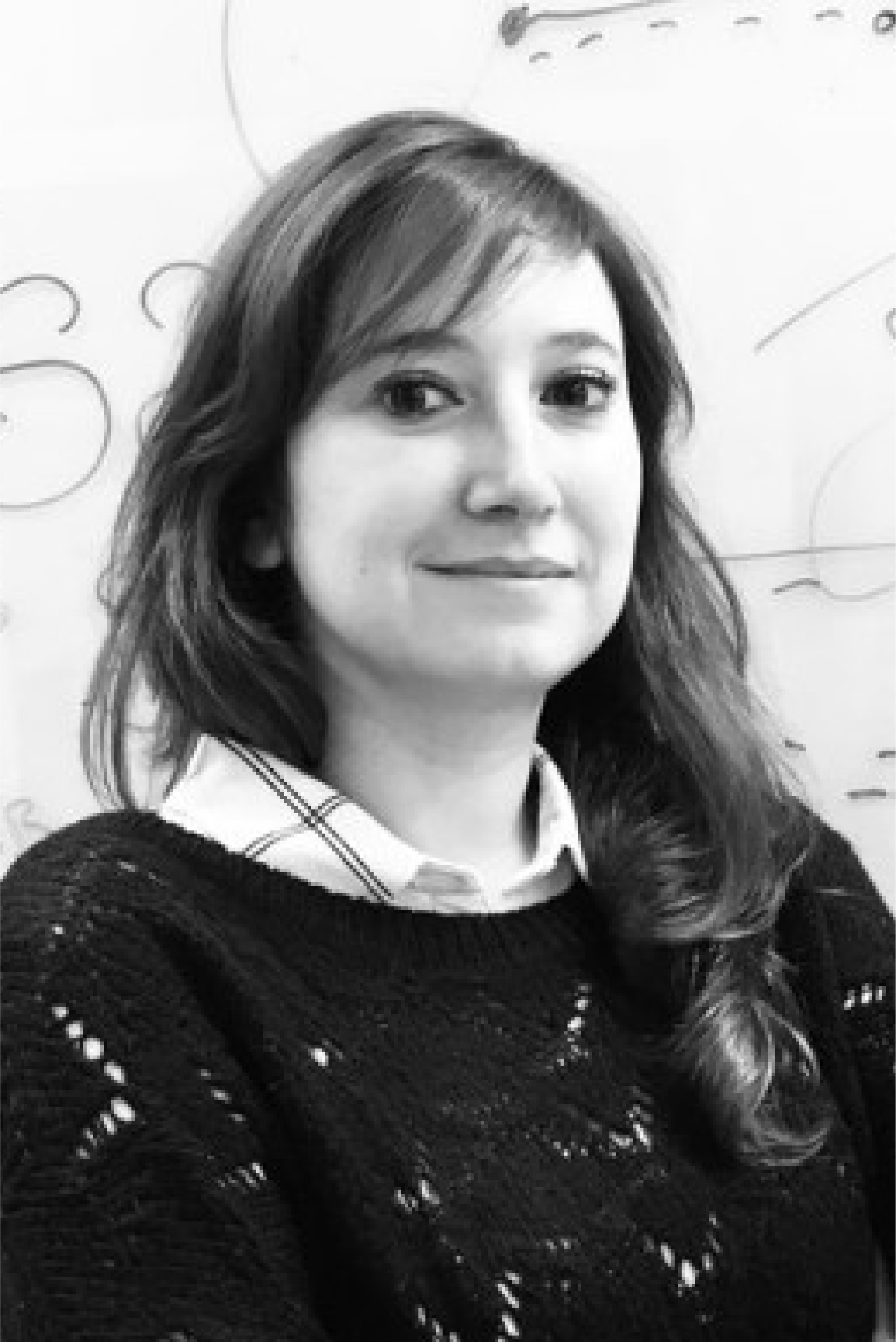 Science for Life Laboratory
KTH, School of Biotechnology
Tomtebodavägen 23 A
171 65 Solna, Sweden




stefania.giacomello@scilifelab.se
Human Developmental
Cell Atlas (HDCA)
---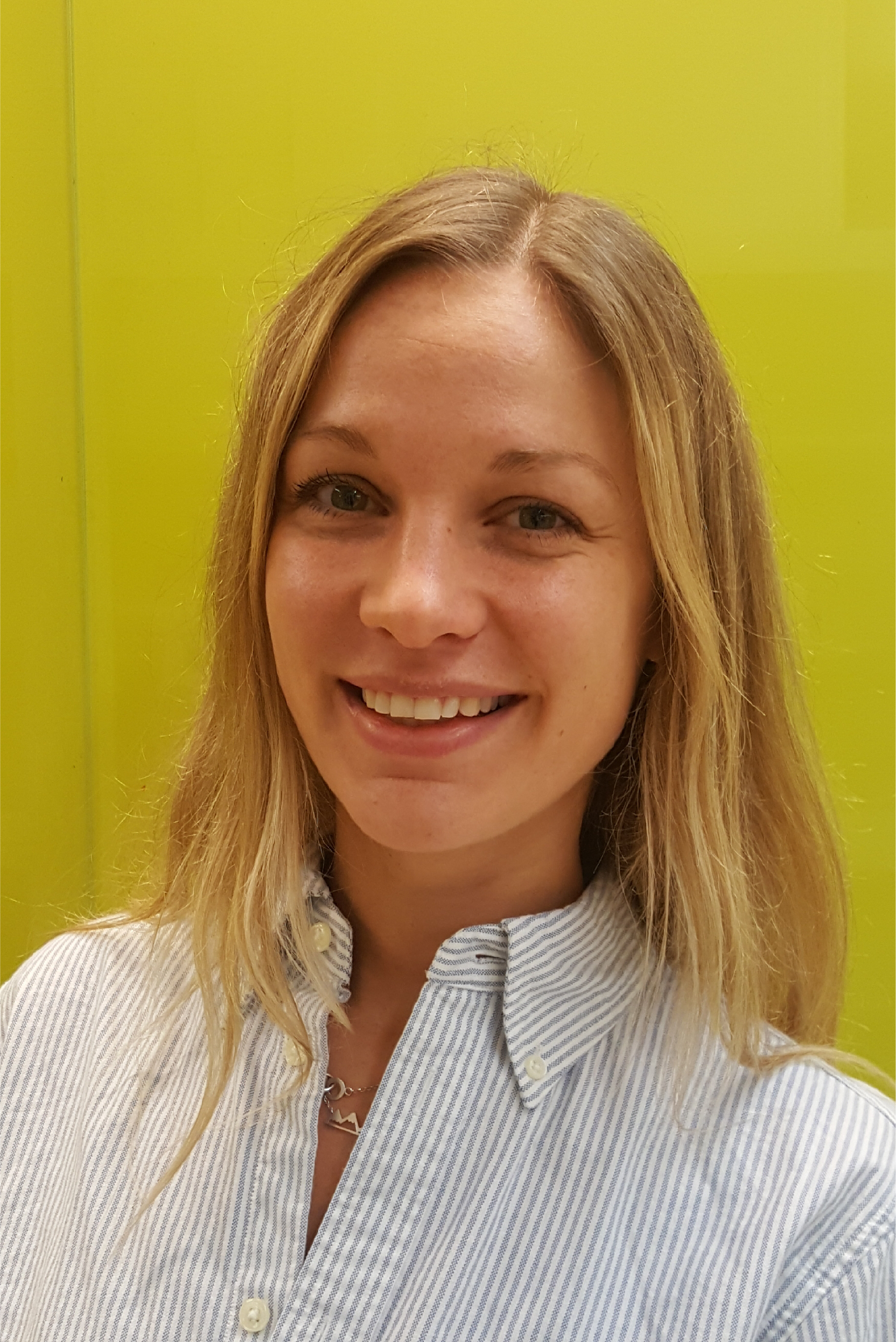 Michaela Asp, PhD
Scientific coordinator




HDCA Sweden website




hdca-sweden@scilifelab.se